Our Service
Welcome to a new era of positive, informed and engaged healthcare for you and your trusted health providers, carers and family members. Take control of your health, medical records, wellbeing and fitness with the Doctor Online app, our soltion brings all of your health information together, in the palm of your hand.
Patient
Our health information is scattered in clinics and hospitals. Our platform is a free, secure service that aggregates all your electronic health information. By having all your data easily accessible in one place, you can concentrate on what really matters. Your health, your data. You decide.
24/7 online facility.

Manage all your health care related data on the go, at one place for easy and instant access to your doctors.

Do not have to wait for hospital / clinic to be open to take the appointment.

Save your time. No late sittings in the clinics any more.

Real time Appointment re-schedule / cancellation updates.

Contact Center facility for users who cannot use Internet facility.

And many more on the way.
Doctors
Define Schedules on specific location(s) with dates and time slots.

Use our automated workflows to Reduce NO shows, focus more on Revenue patients.

Improve on efficiency, by planning ahead and providing online consultation facility to patients with minimum needs.

and much more, please contact us for demonstration of all features.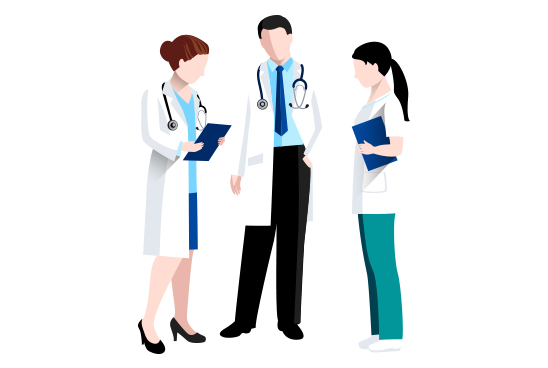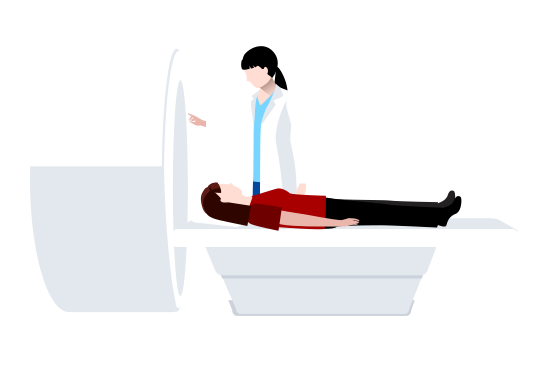 Hospitals / Clinics
Manage Doctors and their schedules in your premises.

Manage workload using the platform features.

Minimize HR dependency and related costs using robust automated features.

Customized reports available on run time and much more.

No need to upgrade your existing infrastructure, we proivde fliexible integraiton services (From and To) with our platform.

Take charge of patient connected data with our full service EHR application. We make it easier for you to view and search information shared by patients without needing to open another application.

Health systems lose sight of their patients as they move through various systems.
For Health Care professionals
Are you a Nurse, Physiotherapist or Day Care specialist, You don't need to be a Freelancer any more, Doctoronline.cc is your new brand name. Connect to platform users by sharing your services and expertise to book your next appointment and manage patients on the go.